Simple plans. Sensible pricing.
15-day free trial. No credit card required.
Monthly
YearlySave upto 16%
Requests

Estimates

Work Orders

Services and Parts

Assets

Contact Management

Dispatch Console

Service Report

Invoicing and Payments

Users and Skills

Workflow Automation

APIs

Mobile app
Prices mentioned are inclusive of local taxes.
Local taxes (VAT, GST, etc.) will be charged in addition to the prices mentioned.
Start your 15-DAY FREE TRIAL to experience Zoho FSM.
TRY NOW
No credit card required.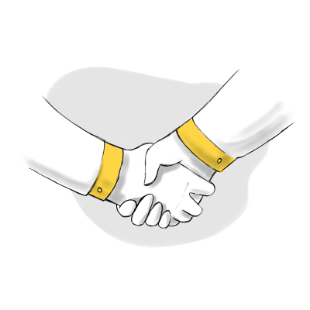 Let us help you choose the best plan for your business.
Contact us
Frequently Asked Questions
How many users can I have?

You can have as many users as you want. This will not affect the pricing in any manner.

Can appointments be carried over?

No. You cannot carry appointments over to the next month. They have to be used up within that month.

What should I do if I want to increase appointments?

You can choose to increase the number of appointments at any point. You can do that from the Manage Subscriptions tab.

Can I get a demo of Zoho FSM?

Yes, we would be able to demonstrate Zoho FSM via a web conference as per your convenience. Please contact support@zohofsm.com

How does the free trial work?

Sign up for a 14-day free trial here. Once the trial period expires, your account will be moved to a free plan with limited features. You can upgrade to a paid plan anytime from your Zoho FSM dashboard.

Does my account exist after the Free Trial?

Yes. You will automatically be downgraded to the free version with limited features. You can continue using Zoho FSM in the free plan, or choose to upgrade.

Can I extend my Free Trial period?

Yes. It is possible to extend your free trial period once.

How can I make payments?

You can pay via Visa, MasterCard, American Express, and PayPal. We also accept payment via bank transfers and cheque transfers. For more details, write to sales@zohocorp.com.

Is my data safe?

We're fervent about keeping your data safe and secure. Our facilities feature stringent 24/7/365 security with video monitoring, biometric access, and advanced fire, flood, and theft monitoring systems. Our network security system employs the latest encryption and intrusion detection and prevention technologies.