Over 180,000 organizations across 190 countries trust ManageEngine to manage their IT
Volkswagen
Symantec
CHS
Lockheed Martin
Allianz
Unisys
Accenture
IBM
NSE
Siemens
Infosys
Dell
EY
Lanb
nissan
nyu
samsung electronis
hcl
Toshiba
ComCast
Northrop Grumman
NetApp
Deloitte
TCS
xerox
nielson
ebay
Michigan State
Toyota
Panasonic
Mitsubishi
Bank of America
Yamaha
Access and manage cybersecurity incidents from anywhere
Alerts

Near real-time SMS and email alerts

A logon from a malicious IP has been detected.

Event correlation

Correlate events across your network to identify indicators of compromise.

User account threat

Excessive VPN Logon Failed due to incorrect..

Brute Force attacks

A series of multiple logon failure

Cloud application monitoring

Comprehensive visibility on cloud application usage
Are you an MSSP?
Enhance your security services with Log360 Cloud MSSP edition. Deploy centralized log management, threat analysis and compliance management at scale.
Sign up for free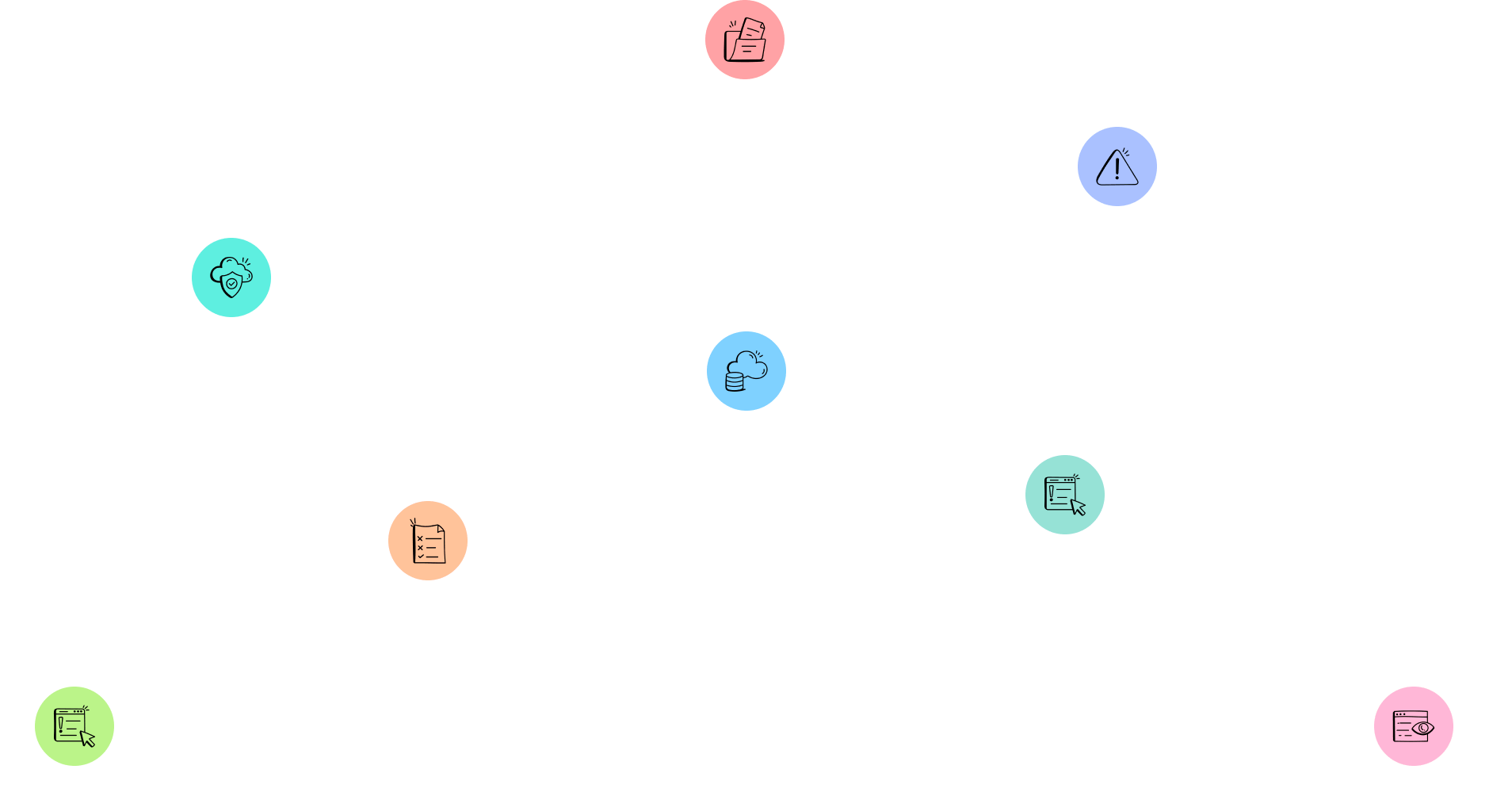 Log360 Cloud
The Cloud advantage
The cloud version helps you leverage Log360's comprehensive security operations capabilities as a service. Now you can collect and manage logs, generate audit-ready reports, correlate events, detect threats, and ensure compliance to the latest security regulations in the cloud.
Why Log360 Cloud is perfect for your business
Instant set up

Just install the log collection agent, configure your devices, and start analyzing and visualizing logs within minutes in the form of graphs, charts, and other visual representations.

Effective incident management

The time between the occurrence of a security incident and the response to it can make or break businesses. With Log360 Cloud, view all the incidents in your network and track crucial information such as severity, status, and assignee.

Threat detection

Retrieve the latest information from multiple reliable threat feeds and monitor your network for signs of possible threats. Conduct forensic investigations, ensure accountability in incident resolution, and more using built-in threat detection capabilities.

Built-in analytics and reporting

Generate reports that show who did what, when, and from where. Visualize metrics in the form of graphs and charts to make informed decisions. With threshold-based alerts for incidents, shield yourself from alert fatigue. Know more.

Detect indicators of compromise

Correlate seemingly unrelated network events to identify indicators of an attack. With quick, accurate alerts, you can take a proactive stance and prevent damage to your network data and resources.

Cloud security

Enforce protection of all web applications in your network. Gain visibility into your cloud platforms with a cloud access security broker. Discover shadow applications being used in your network and block user access to such applications using Shadow App Discovery.
Learn more
Attention MSSPs! Enhance your security services with Log360 Cloud MSSP edition. Learn more